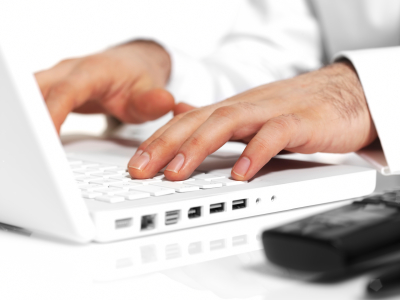 Central States Recovery utilizes Ontario System's FACS software and also has the "Guaranteed Contacts" integrated predictive dialer which enables CSR to build calling pools for each collector based on the parameters we select. The predictive dialer is completely integrated with the CSR main frame and date base so the data is not downloaded; but rather, it is live and all changes and updates on accounts are dynamic and in real time.
Through the CSR website; clients can enjoy the ease of accessing individual patient accounts, updating demographic information, as well as posting and viewing patient payments. In addition, the system functions to allow clients the ability to upload delinquent patient accounts directly to the CSR office through a HIPAA/HITECH regulated portal. This service is custom designed around individual client's software parameters making communications extremely safe, efficient and quick!
Furthermore, CSR utilizes a "Check Writer" module which enables the collection staff the ability to solicit and accept a check over the telephone. In addition, the "Check Writer" helps eliminate the classic "promise to pay" stall given by many patients. The date and the cash transactions are fully integrated with the CSR data base. The application and postings are done daily in cash updates. CSR currently processes in excess of 3000 "Check Writer" checks per month!